Kanlayanee Martthuean (Jang)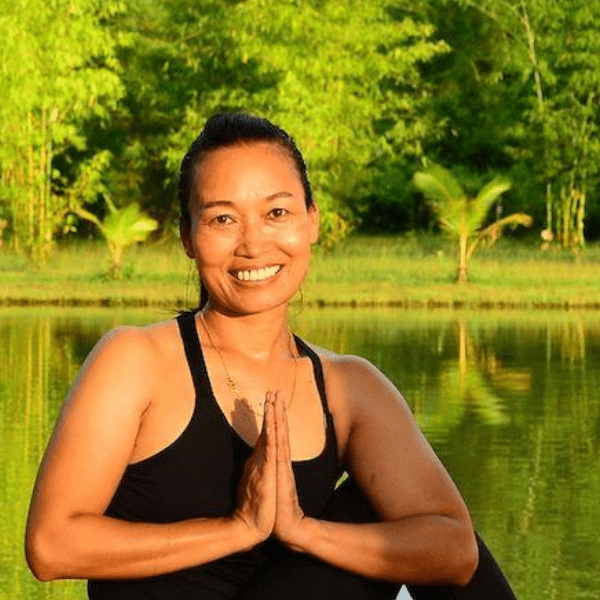 Born in Udon Thani, Northeastern part of Thailand, Kanlayanee (nickname Jang) has been working in the spa industry for more than 15 years. She started out as a spa therapist, and transitioned into a yoga and fitness instructor when she worked at Kamalaya Koh Samui luxury health resort. Since then, she has worked in numerous five star resorts such as Six Senses Spas, Jumeirah resorts, One & Only resorts, in the capacity of holistic practitioner and spa trainer. Jang has consistently been the top most requested spa practitioner wherever she goes.
Jang is passionate about teaching and training wellness and yoga therapies. She believes when the physical body is healthy, everything will flow.
Jang will be offering her sessions at Museflower from July 4 to 15, 2023. 
My classes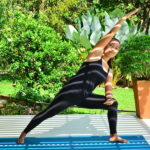 Body Balance 60mins
1 Class pass 500 THB
Balance both your mind and body with a flowing mixture of Tai Chi, Pilates, and Yoga movements to help build your strength, flexibility and balance at the same time.
My therapies
Wellness Awakening with Jang
3.5 hours with Jang 6,930 THB
Chi Nei Tsang Abdominal Massage 60 mins
Foot Reflexology 60 mins
Reiki Chakra Healing with Crystal Facial Massage 75 mins
Sound Healing 15 mins
Body Awakening with Jang
2 hours with Jang 3,960 THB
Body Alignment Massage 60 mins
Chi Nei Tsang Abdominal Massage 30 mins
Crystal Facial Massage 30 mins
Reiki Chakra Healing with Crystal Facial Massage
75 mins 2,600 THB
Begin with a deeply relaxing facial massage with crystals to stimulate the facial acupressure points, followed by Reiki energy healing to assist with the body's natural healing process and to relieve any emotional stress.
Body Alignment Massage
60 mins 2,200 THB
Combining many years of experiences in bodywork and various techniques such as yoga, stretching, trigger points, and cupping, Jang will first consult with what your needs are and customize a massage that is most suitable for you. Her massage helps to drain toxins and stimulate your body's energy flow, aligning your body and mind back into balance.
(60 or 90 mins available)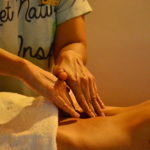 Chi Nei Tsang (Abdominal) Massage with Crystals
60 mins 2,200 THB
A detoxifying and stimulating massage focusing on the abdomen area, unlocking emotional and energetic blockages stored in the internal organs.
Benefits: relieve stress, improve digestion system
(60 or 90 mins available)