Types of Retreat Packages
Museflower offers various holistic retreats and workshops that help awaken and stimulate our creative energy. We believe that each of our offerings is like a "museflower" to our guests – an inspiration for our guests to find some creative energy that blooms inside them.
For yoga enthusiasts and those who want to get a kick-start in their health
Staying fit is so important yet hard to fit into a busy schedule. With yoga, all you need is a mat and some time. Our yoga retreats help you get into a regular routine and learn how to adapt this gentle fitness practice into your daily life for a healthier body and mind. We offer various styles of yoga: gentle, vinyasa, and flow. All levels are welcome, from beginners to advanced.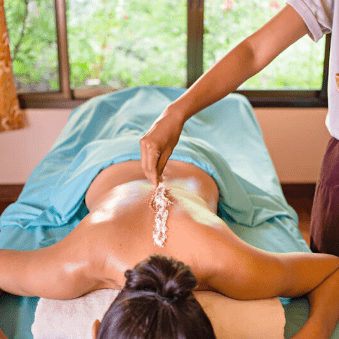 For spa lovers & stressed out city people
Our spa retreats are a gentle way to nourish yourself with fresh organic vegetarian food, daily spa treatments and gentle fitness classes in the midst of peaceful natural surroundings. It's all about letting yourself unplug from everyday stress and taking time to indulge in self-care and rejuvenate yourself in a natural, undemanding environment, without feeling guilty.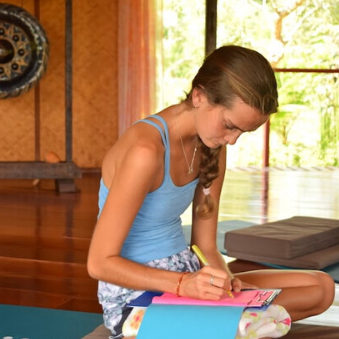 For anyone who is ready for a deeper connection with your inner teacher
Sometimes in the search for well-being we need to go deeper than the physical aspect of relaxation and fitness. Emotional and mental wellness is a core part of overall good health. Our Soul Retreats help you in stimulating self discovery, creativity, transformation, and awakening to a higher consciousness level, led by talented and experienced holistic teachers who guide you in your journey.
Through Museflower's "Let Nature Inspire" one day wellness retreat programmes, you can reconnect to your body, mind and spirit and the natural world.
This signature programme helps to reconnect your body, mind and spirit to nature and the natural world, bringing you to a state of renewed energy and balance amid the lush gardens of Museflower Retreat & Spa.


Ready to take the plunge?