Let Nature Inspire
Your Creative Spirit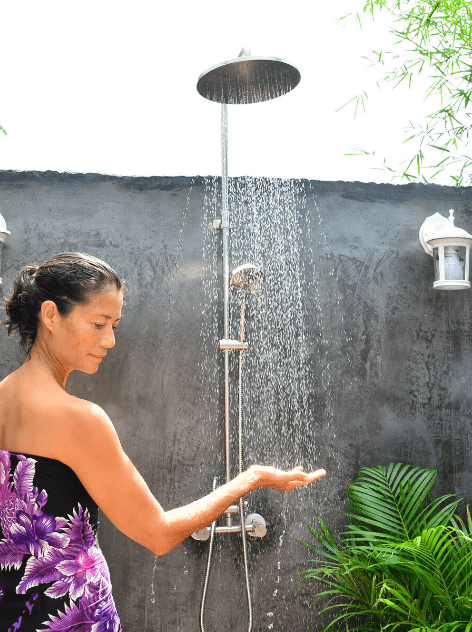 Museflower Spa treatments are a perfect way to reconnect to your body, mind, and soul, with the use of our natural Thai spa products and traditional spa therapies. Our best spa treatments use our own customized aromatherapy blends inspired by nature's four seasons, plus one special season in Thailand: Spring, Summer, Monsoon, Autumn, Winter
Now we invite you to take a deep breath…. And relax…
Begin your spa pampering experience with a complimentary access to our Spa's wet facilities such as the herbal steam and mineral bath.
When you are ready for your spa treatment, our spa therapist will escort you to the treatment room.
After each treatment, you can enjoy our spa herbal tea and relax in our spa garden.
Feel free to browse our Museflower Boutique at the Lobby for your favorite spa products used.