Take a look at our center
Created as a holistic wellness sanctuary, the eco-facilities at Museflower Retreat & Spa offer a community place that nurtures inner balance and creativity. Some of the eco-facilities such as the Museflower Spa and Soul Food Corner are also open to non-retreat guests and are available through advance booking.
Soul Food Corner
Soul Food Corner is the community dining room where guests gather for family-style, buffet dining. Airy and spacious, with big windows overlooking the lake, this is a social gathering place where guests can choose join the group at a big table or choose a smaller table if you wish to sit quietly on your own in the relaxed, casual atmosphere. Along with serving three delicious lacto-ovo vegetarian meals daily, this is where the soul finds nourishment, either with physical food, games, books, or carefully selected movies.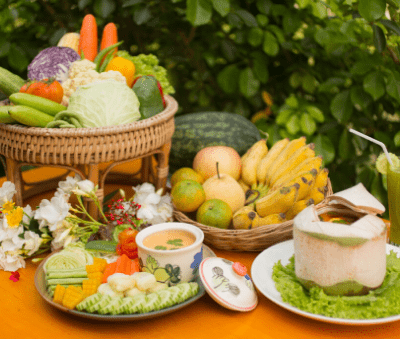 The living room at Soul Food Corner
Just like a living room at home, this is where you can either enjoy your personal space in books (a library with an assortment of books), have fun in a group to play entertaining board games, or watch movies.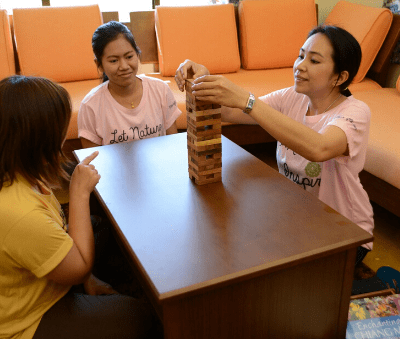 Museflower spa
A perfect time to reconnect to your body, mind, and soul, with the use of our natural Thai spa products and traditional spa therapies. The spa facilities and therapies are selected to relax, de-stress, refresh, and rejuvenate the body and mind.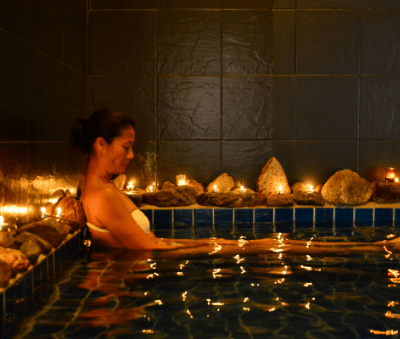 Himalayan crystal salt swimming pool
The Himalayan crystal salt water swimming pool is covered and heated by a solar water system. Our salt water pool is ozonized at a depth from 1.20m to 1.70m. Himalayan crystal salt water helps to cleanse the body while balancing the pH and maintaining the protective film of the skin.
Pool lounge area
This is a refreshment area for pool guests to sip some complimentary tea and water, or simply to relax, read, and chill.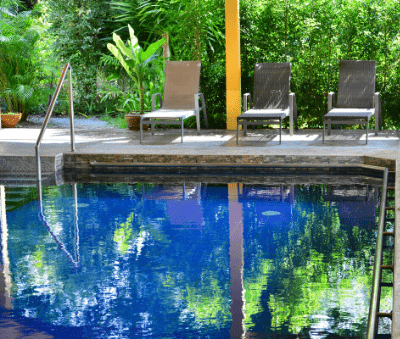 Fitness gym
The air-conditioned fitness gym is located above the pool so you can work up a sweat while enjoying a panoramic garden view.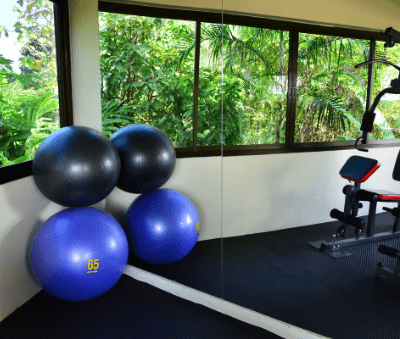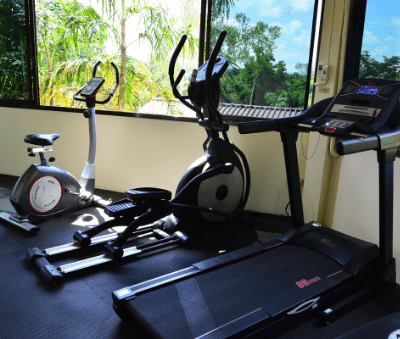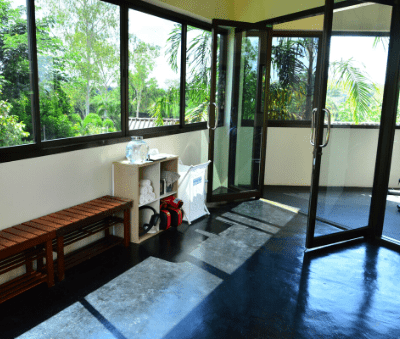 Creative studio
Located upstairs from the pool with a peaceful forest view, you can relax here and enjoy a private space to draw, paint, create relaxing color mandalas or anything you wish to express your creative spirit.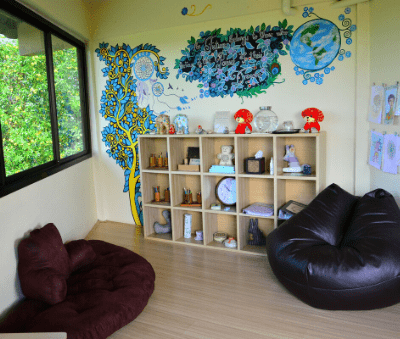 Museflower boutique
It sells a variety of aromatherapy and herbal products, Himalayan crystal salt and salt lamps, books, apparel, and CDs. It sources local brands that offer high-quality products as much as possible.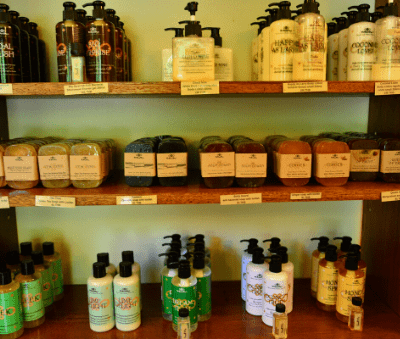 Butterfly room
Room facilities: the indoor activity room is 76 square meters large and is equipped with projector and screen, stereo system, ceiling fans, yoga mats, chairs, and tables if needed. The room can fit about 20 mats, 50 people sitting in a theater setting, and 30 people with tables.
There is plenty of outdoor space for events with more people. Function room rental: the Butterfly Room can be rented for teachers or practitioners who want to hold their own retreats or meetings there. The rental rates go for hourly (minimum 2 hours), half day (5 hours), full day, or weekly basis.
Movie screenings: movie nights also take place in the Butterfly Room, as part of the workshop program or entertainment in the evenings. The Butterfly Room is named with the inspiration of the symbol of a butterfly – the transformation from a caterpillar to a beautiful butterfly.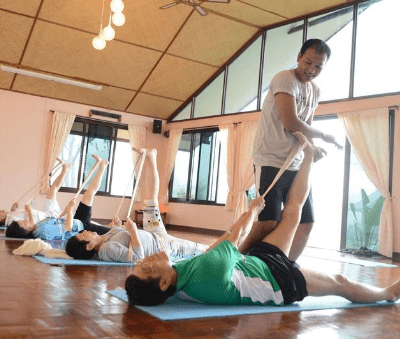 Meditation pavilion
Situated by the lakeside facing the organic farm, the meditation pavilion is specially designed and built in a hexagonal shape with wood and a high ceiling. This space is equipped with a stereo system that can be connected to your laptop or phone, wall fans, yoga mats, tables, and chairs.
Essentially the heart of the retreat and spa center, this is an ideal sacred space for meditation, sound therapies, and passive activities such as yoga and Tai Chi. The space is 86 square meters large and can fit about a maximum of 25 mats or 36 people sitting.
The meditation pavilion is generally reserved for retreats hosted by Museflower Retreat & Spa. However, on dates that they do not hold their retreats, groups are welcome to rent this space for their workshops or retreats.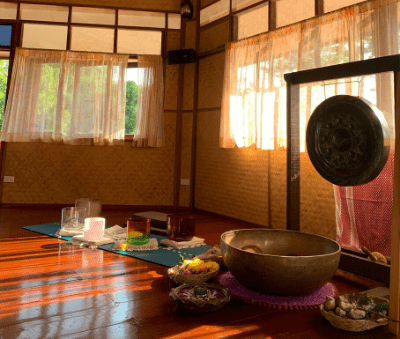 Labyrinth
Our classical seven-circuit labyrinth is located on the opposite side of our lake in midst of our bamboo forest. A labyrinth is a sacred space for walking meditation, a path of prayer, and a spiritual tool to help you find your way. Walking the labyrinth quiets the mind, opens the heart and grounds the body. As an ancient symbol that relates to wholeness, the labyrinth is a metaphor for life's journey where you can journey into your deepest center, and return to the world with a broader understanding of yourself.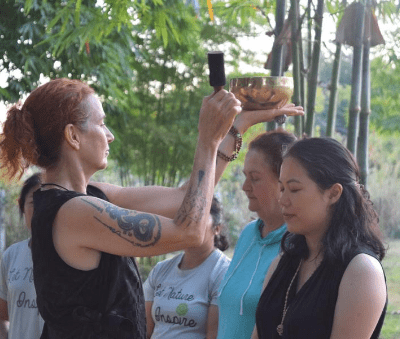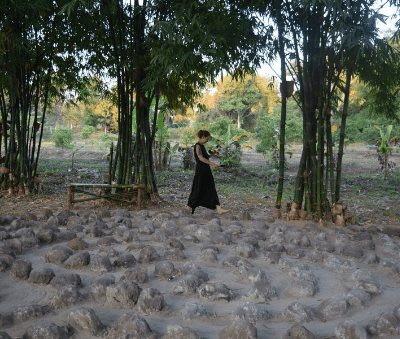 Outdoor salas
Various outdoor salas and garden chairs are scattered around the property, so you can stop and enjoy the nature and the outdoors whenever you want. You can even sleep outside if you want!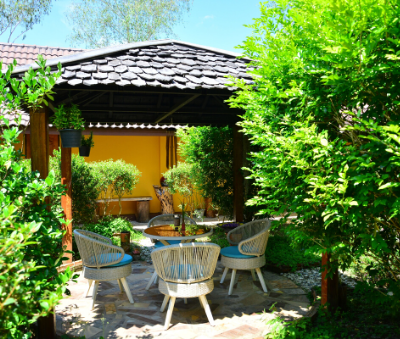 Outdoor fire pit
In the cool season, the lakeside outdoor fire pit becomes our outdoor living room where guests love to gather around and chat under the open sky after dinner. There is nothing cozier than socializing under the stars, with your mug of warm tea, feeding logs into the fire, and making new friends.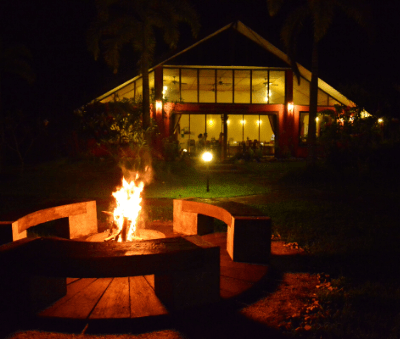 Organic Farm
Our organic kitchen garden is where we grow our own herbs and various types of vegetables and fruits. We also have an organic free-range duck eggs farm where the ducks lay their eggs on the ground and among the flowers around the duck pond, and the kitchen staff go to hunt among the bushes for freshly laid eggs for our meals.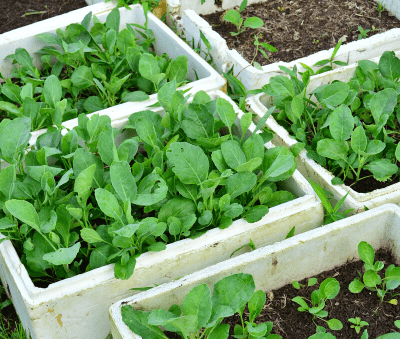 People love Museflower Retreat
Museflower Retreat is a beautiful and humble hideaway with so much to offer. We had the most relaxing and special time here. Everything at Museflower reminds us how kind and generous Nature has been.

The environment is conducive to relaxation. The food is healthy. The staff is helpful and professional.

Great yoga retreat. Excellent instructor. The retreat facilities are nice, quiet ad very natural. The food was terrific. Thanks to the whole staff!

Great Ambience. Lovely Team. Really a retreat feeling experience, to relax and reconnect with nature, and a great variety of spa treatments.

It's been a wonderful, peaceful stay, so tranquil. I would like to repeat my experience and come back.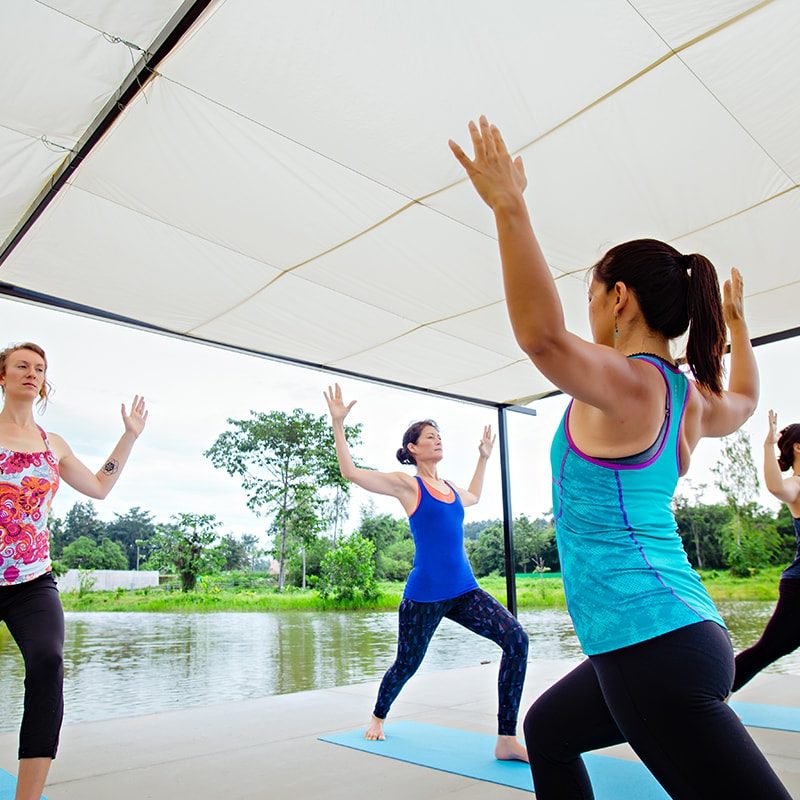 Retreat Chiang Rai Package
A little yoga escape in Chiang Rai's green hills can do wonders to unwind your body and mind.
Let our Thai natural spa retreat be your place to nurture and refresh yourself among Chiang Rai's tranquil lakes and rice fields.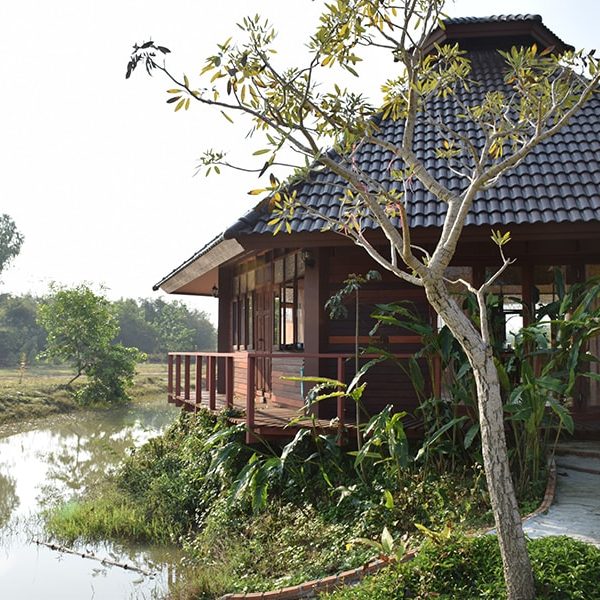 Enjoy a night at Museflower to enjoy our lacto-ovo vegetarian food and wellness activity at your own pace.