Museflower Team
Our wonderfully talented team members from Chiang Rai and other parts of Thailand are proud to share their knowledge and love of Thailand with our guests, whether it's for making your own natural spa scrub or the secret to cooking a yummy vegetarian curry.
My classes
Massage Workshop 45mins
1 Class pass 500 THB
Learn some easy self-massage or couple massage techniques to use at home.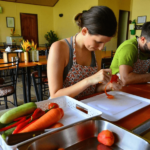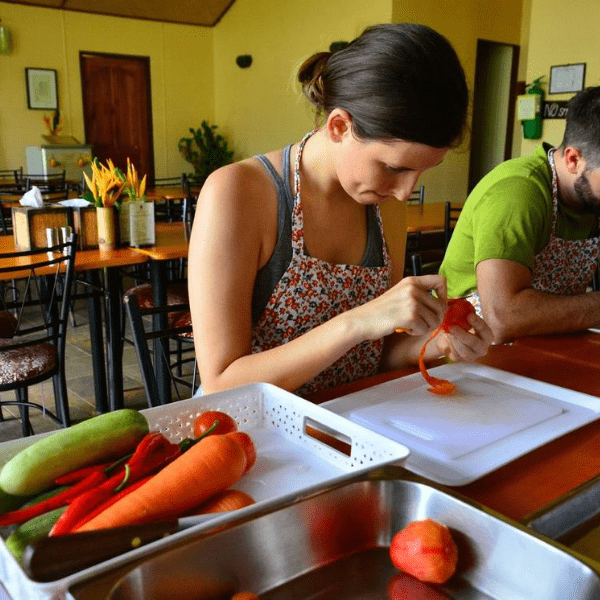 Food Carving Class 45mins
1 Class pass 500 THB
Learn how to carve vegetables to decorate your own meals, wowing your guests (and yourself).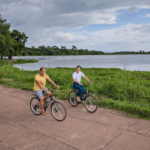 Guided Cycling Tour 60mins
1 Class pass 500 THB
No better way to exercise while enjoying the scenery around our area, you'll get to visit our nearest lake and local village.
Farm Tour (Complimentary) 45mins
Complimentary Complimentary
Guests can enjoy a fun tour in our vegetable and herb garden, collect fresh duck eggs and feed our ducks.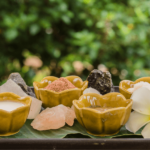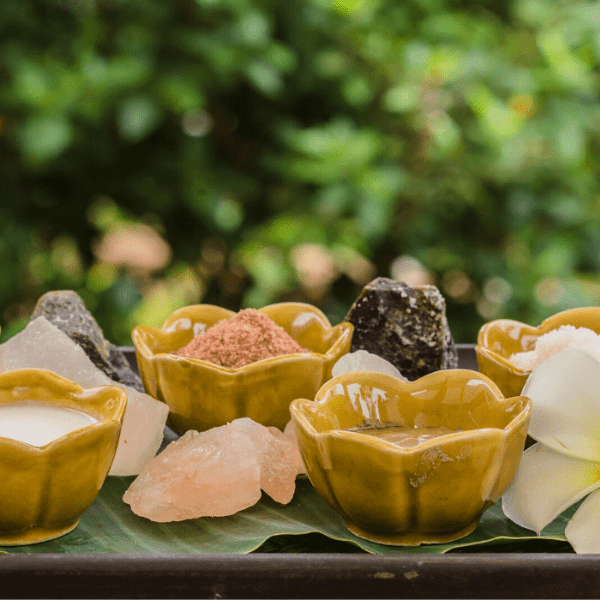 D.I.Y Classes 45mins
1 Class pass 500 THB
Learn how to prepare your own body scrub, facial mask,or more. You will be surprised how easy it is with all-natural ingredients.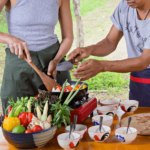 Cooking Demonstration 45mins
1 Class pass 500 THB
Learn how to prepare easy vegetarian Thai dishes to recreate the Museflower food experience back home. 
Farm-to-Table Cooking Workshop 90mins
Price per person max 18 people (1.5 hours) 1,800 THB
Learn how to prepare delicious and fresh vegetarian food at home. Nourish your Body, Nourish the Earth. What does Farm-to-Table actually mean? It means cooking with produce that is the freshest, most flavorful and most nutritious because it's picked straight off the farm and onto your table.
My therapies
No therapies at the moment